2nd Malaysian DBA Tournament


Here are some photos of the event. Full report to follow shortly.
Tournament Contestants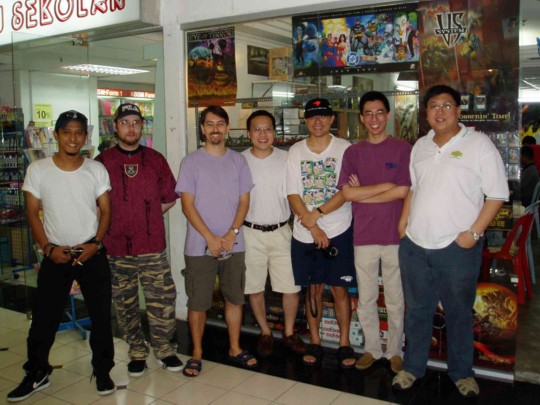 Wolf, Shinobi, Yassine, George, Chua, KJ, Dave
Common practise when playing DBA.........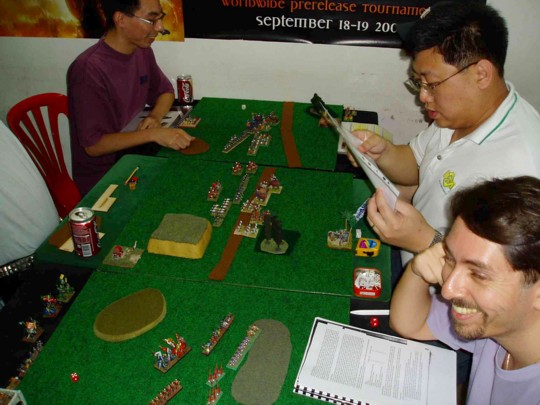 Checking and trying to translate the rules !!!!
Doc Chua searching for cheesy rules tactics.......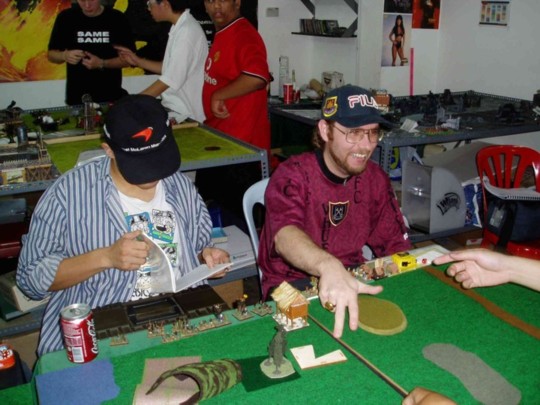 whilst Shinobi uses the 'Yellow Pages' excuse to explain his Warbands double move
Sung (Yassine) vs Aztec (Shinobi)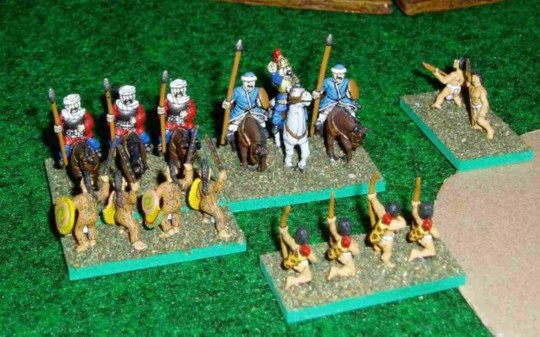 Both armies painted by Shinobi
Free Company (George) vs Hindu Indians (Dave)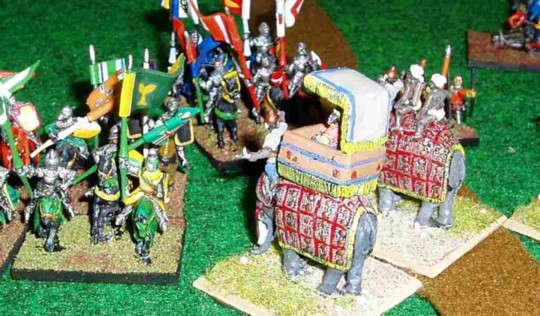 Dave's Hindu Indians went on to win the tournament and the Best Painted Army award.
Tamil Indians (KJ) vs Aztecs (Shinobi)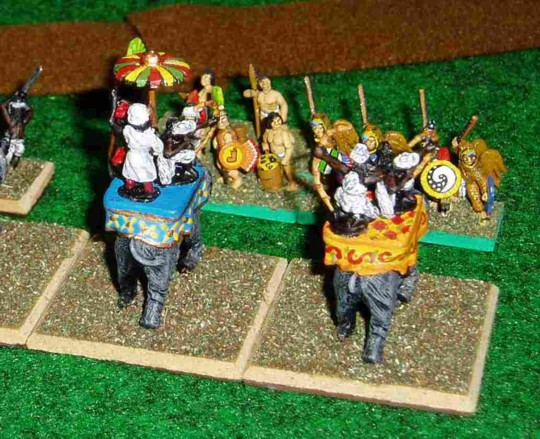 Unfair match-up??? The Blades had Psiloi back-up and caused many problems for the Elephants
Tamil Indians (KJ) vs Hindu Indians (Dave)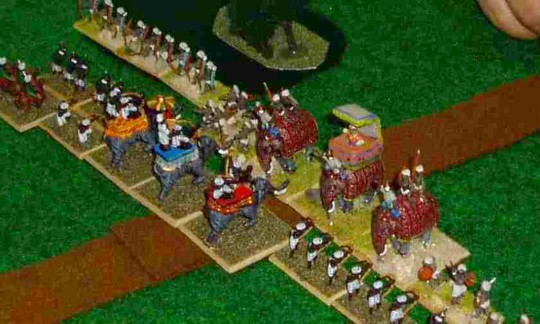 Jumbo clash. This game basically decided the tournament winner!